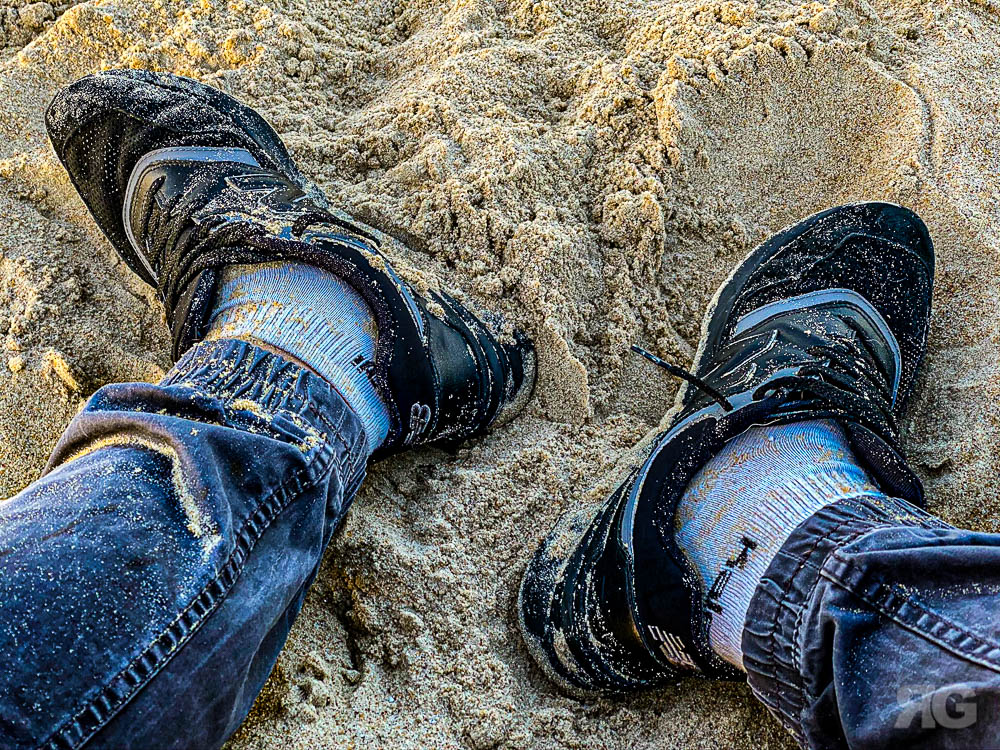 Sytuacja Covid-19 w końcu trochę się uspokoiła, co pozwoliło nam na wyjazd nad morze. Formy oczywiście przez maj nie udało się zrobić – tracę nadzieję, że kiedykolwiek się uda 😉 Reasumując to jak to zwykle w życiu część planów dowieziona idealnie, a część nie tknięta. Poniżej podsumowanie w punktach.
Co poszło zgodnie z planem:
udało się wyjść kilka razy na rower robiąc 50+km – raz nawet w fajnej ulewie 🙂
udało się popracować nad stanowiskiem do pracy i zaqpić lepsze krzesło
wróciliśmy do jazdy autem z Dadą
pojechaliśmy na tydzień do Sopotu, gdzie pogoda dopisała elegancko
Szibson skończył rok 🙂
Co powinno być zrobione lepiej:
treningów sportowych brak (poza truchtaniem z Szibsonem nad morzem i wycieczkami na rowerze)
na tym blogu jak i na blogu https://SzkolaDevOps.com nic nowego się nie pojawiło
w maju coś słabo było z czasem, aby porozwiązywać maszynki HTB
!!! waga poszła w górę !!!